The Noble Pirates
Pirate Flag - Death's Head
THE DEATH-HEAD PIRATE FLAG 
The deadhead pirate flag is the perfect representation to symbolize piracy. Pirates are dark, have a huge thirst for blood and booty, they are on the verge of death every day! This flag is the perfect representation of what a pirate is!

The skull and crossbones on the flag remind us of life on a pirate galleon! The pirate hat itself and a way to represent pirate loyalty ! Pirates were brave and valiant men! And you ... Are you a modern pirate? If so get this flag now and show everyone that you belong to our community!
HD silkscreen:

 

powerful colors, exceptional rendering
Solid Stitching: Storm Resistant Canvas
Reinforced white strip (to hang the Flag)
2 x Solid metal eyelets (brass)
Composition: 100% Super Resistant Polyester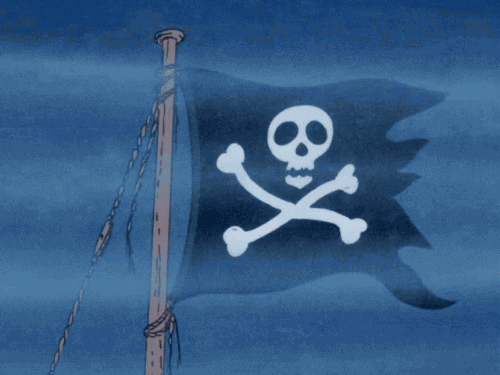 Sailor! If you love pirates, you should go see the pirate flag sinking ship! You should like it with its big skull and crossbones! If you want to see even more, check out our pirate flag collection. And don't forget to have a look at our pirate decoration collection! I assure you, you won't be disappointed!