THE HISTORICAL PIRATE FLAG
Piracy flags are historical and cross all eras. The period of the pirates did not last long, but they accomplished so much that it will always be talked about. Piracy flags are a strong symbol of the golden age of piracy.

On this flag, we see 2 sabers that intertwine with a skull in profile with a beautiful earring! The earrings were very important jewelry at the time! and a pirate hat with a cross. So this pirate is repairing the crew doctor!
HD silkscreen:

 

powerful colors, exceptional rendering
Solid Stitching: Storm Resistant Canvas
Reinforced white strip (to hang the Flag)
2 x Solid metal eyelets (brass)
Composition: 100% Super Resistant Polyester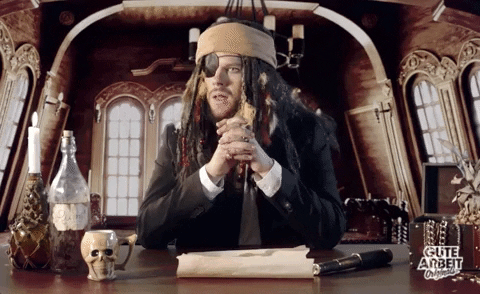 If you like the design of the flag, the team of The Noble Pirates invites you to go and see the pirate flag warship! We also have a large number of flag designs available, if you want to see them, I invite you to check out our pirate flag collection. If you want to see even more! Our pirate decoration collection will be perfect for you! You won't regret it!