The Noble Pirates
Pirate Flag - Bloody Battle Red
THE RED PIRATE FLAG
When a ship saw a red flag on an opposing ship, it was not a good sign because it meant that it was not taking prisoners or wounded. The red pirate flag was the most feared by husbands. Red was a reference to blood. No one survived such an attack!

On the pirate flag, we see the Henry Every logo in white. He was one of the first to hoist this flag. So if this story of the cruel pirate flag your more you get it without waiting!


HD silkscreen:

 

powerful colors, exceptional rendering
Solid Stitching: Storm Resistant Canvas
Reinforced white strip (to hang the Flag)
2 x Solid metal eyelets (brass)
Composition: 100% Super Resistant Polyeste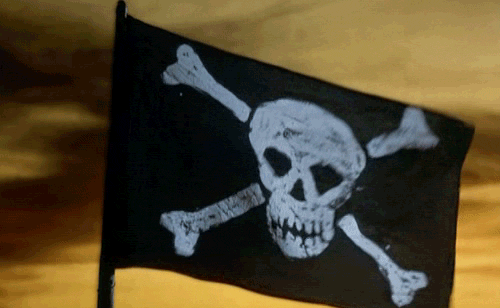 We invite you to consult one of our flags from our collection. It is the pirate flag of Bartholomew Robert. We have many models of pirate flag in our pirate decoration collection! You will find what you are looking for for sure!