THE PIRATE FLAG JACK RUM

And yes... the pirates were big rum drinkers, not drinking was even disrespectful. A pirate's life was short, but intense. That was their motto! They preach to have a short but intense life!

On this pirate flag, we see a Jolly Roger with a red bandana throwing a bottle of rum at each other! If you are a Rum lover, this Jack Rhum pirate flag is for you! You won't regret it, sailor !


HD silkscreen:

 

powerful colors, exceptional rendering
Solid Stitching: Storm Resistant Canvas
Reinforced white strip (to hang the Flag)
2 x Solid metal eyelets (brass)
Composition: 100% Super Resistant Polyester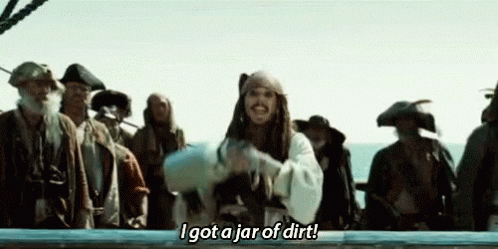 If you love this style of flag sailor, I invite you to go see the pirate flag big booze! We have a large collection of pirate flags ! And not only that, pirate decorations of all kinds! Go see it you won't regret it!